Did you know MDSD Instructional Coaches have their own website? This is a good resource for information on best practices and seeing how the instructional staff is engaged in professional development! Check it out here:
https://sites.google.com/view/mdsd-coaches-corner/home

MDSD was offered the chance to have Dr. Phil Warrick from Marzano Resources come for a Professional Development Day on Friday, February 24, 2023. Dr. Warrick is a global presenter in the areas of high reliability school leadership, instruction, assessment, grading and collaborative teaming. He is currently booked out two to three years, so the opportunity to bring world class professional development to McCall-Donnelly staff was an easy decision. The districts intentional focus on best practice in teaching and learning will be supported by Dr. Warrick's training. February 24th will mean no school for MDSD students.
UPDATED: 2022-2023 School bus routes. Please visit the "Transportation" page of the website to view times and stops.
Due to bus driver shortages, school bus routes will now be combined. Harlow's Bus Service is currently updating the routes and the district will post those routes as soon as they become available. If you have any interested in becoming a school bus driver, please contact Harlow's Bus Service at 208-634-1089.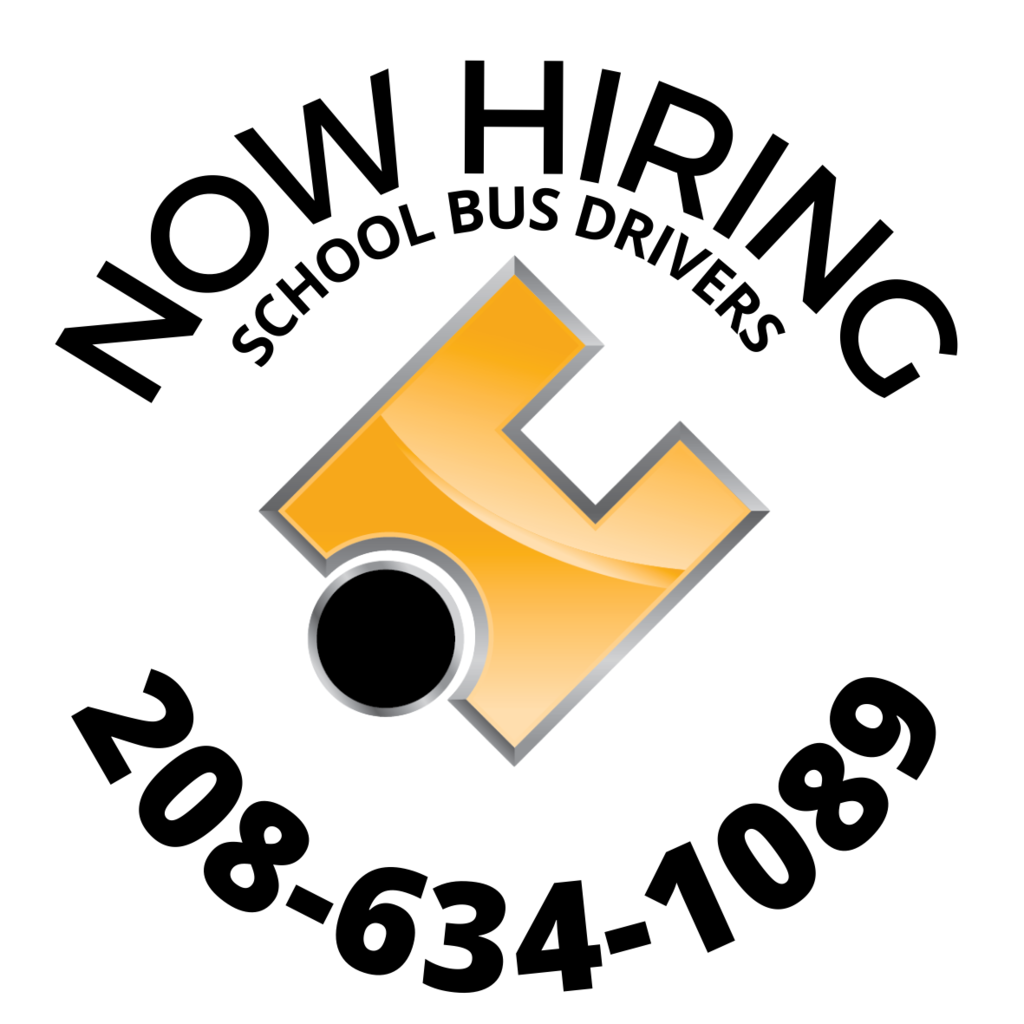 Applications for MDSD school bus drivers now open! Snap the QR code in the flyer or apply directly at: harlowsschoolbus.com

1ST DAY OF SCHOOL IS TUESDAY, AUGUST 30TH. Starting school prior to Labor Day allows the district to authorize an emergency levy if additional resources are needed. Learn more about School Calendaring here:
https://5il.co/1d616

Free Developmental Preschool Screenings at Donnelly Elementary School for children 3-5 years of age are offered. Upcoming dates are August 30-September 2. More >
https://5il.co/1cvb4

MDHS Vandal Football kicks off the training season August 14-19th.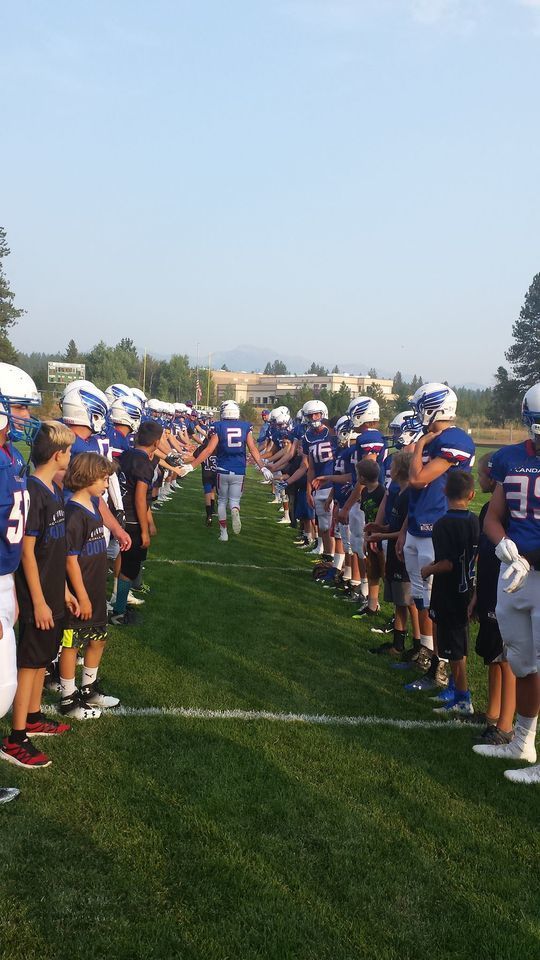 MDHS MINI-CHEER CAMP REGISTRATION OPEN. This is a fundraiser for McCall-Donnelly High Cheerleading. Camp is open to kids ages 4-11. Participants will perform a half-time show at the high school on September 2nd. Cost is $35. Sign up at
https://mdhsminicheercamp.enmotive.com/

DONNELLY-RAISED SALMON ON THE RUN! Donnelly Elementary 5th graders raised salmon in the classroom with the Nez Perce Tribal Fisheries this past school year. Students cared for and prepared the fish for their upcoming journey in spring. On June 3rd, the fish were released at Hammer Creek on the Salmon River - all 96 of them! Because fall-run Chinook migrate their first spring, the fish began their outward migration to the Pacific Ocean right away. On June 12th, a fish from Tank #1, who weighed a mere 4.3 grams and measured 78mm at tagging, was detected at the Lower Granite dam juvenile bypass system, 9 days and 133 miles after release!