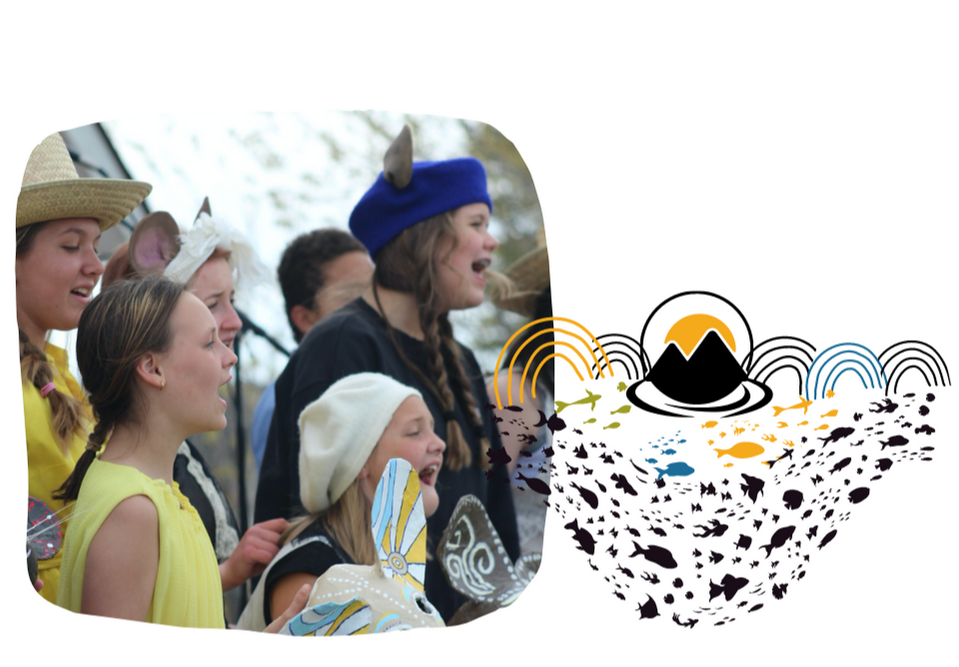 Collaborate with community entities to provide experiential and place-based learning opportunities.
   MDSD
McCall-Donnelly School District district strives to provide a high quality public education program from preschool to grade 12; including a gifted and talented program, developmental preschool, and vocational programs.
We believe public education provides a learning environment that is challenging, authentic, and current. All students are welcome to enroll.
Returning Students: No application is required for students who were enrolled in a MDSD school the previous school year.
New Students: Complete the PowerSchool Enrollment Application if you are new to McCall-Donnelly School District. We hope you also visit our individual school websites for additional information for new students and families.
Non-Resident Students: Any student who resides outside the district may apply to attend a school within the McCall-Donnelly School District. Open Enrollment Application