All Calendars & Schedules
Each school hosts a unique event calendar that can be viewed and synced with your personal calendar from the school website or mobile application.
Following are downloadable calendars and schedules; including the 22/23 School Calendar.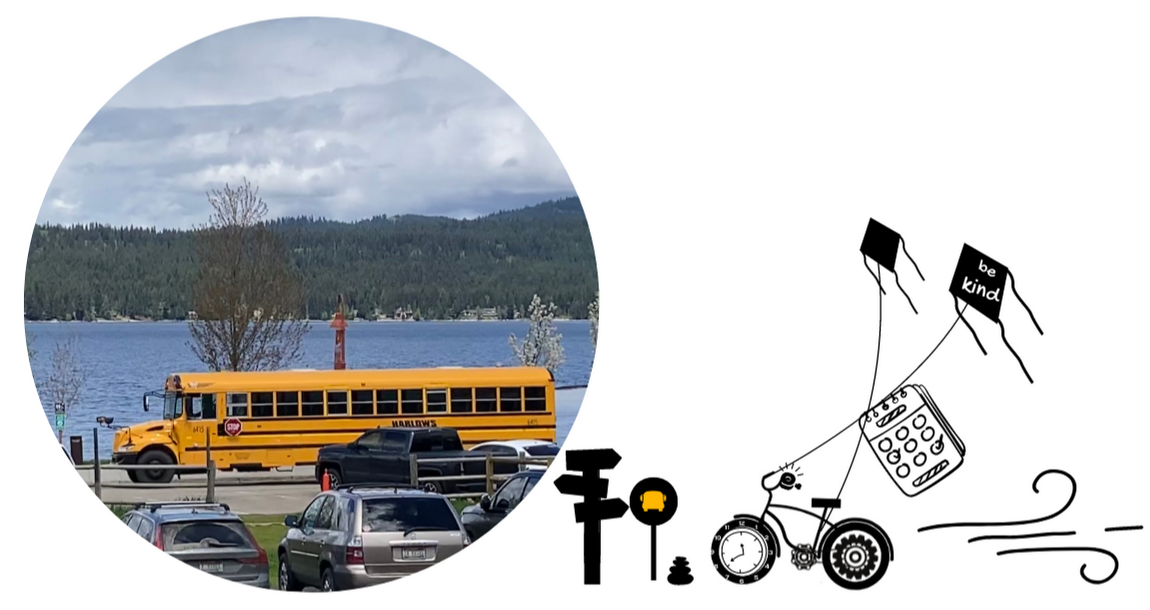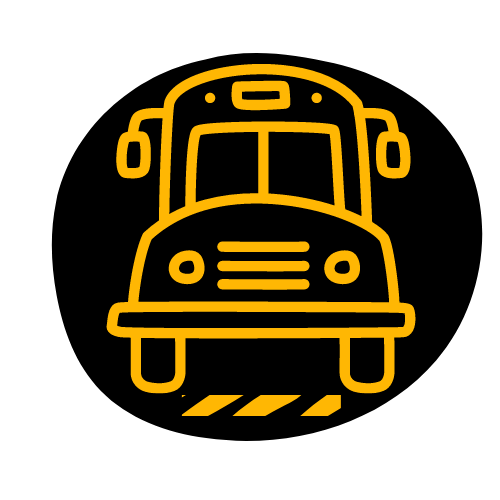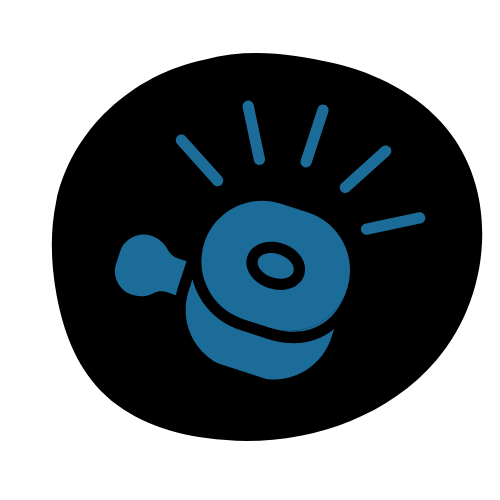 SCHOOL HOURS
7:30 AM School is open for kids to come inside
7:40 AM Breakfast starts (breakfast ends 8:00 AM)
7:45 AM Students may go to their classrooms
8:00 AM Classes begin
8:10 AM Tardy Bell rings
2:50 PM Dismissal Bell rings
Office Hours (on School Days): 7:15 AM - 3:15 PM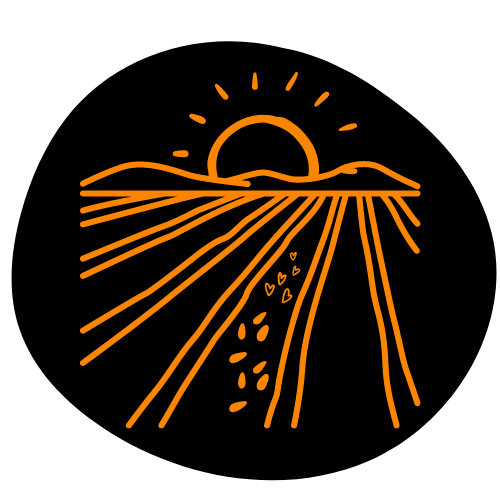 MEAL SCHEDULES
Breakfast is served each morning 7:40 AM - 8:05 AM.
Lunch is at 11:30 AM.